We started Gruntwork in 2016 with two goals: (1) make it 10x easier to understand, build, and deploy software and (2) build a company where we can work on interesting projects, with interesting people, while leading interesting lives. This blog post is primarily going to focus on how we're trying to accomplish #2.
Read on to learn how we built a startup that is distributed, self-funded, family-friendly, and profitable: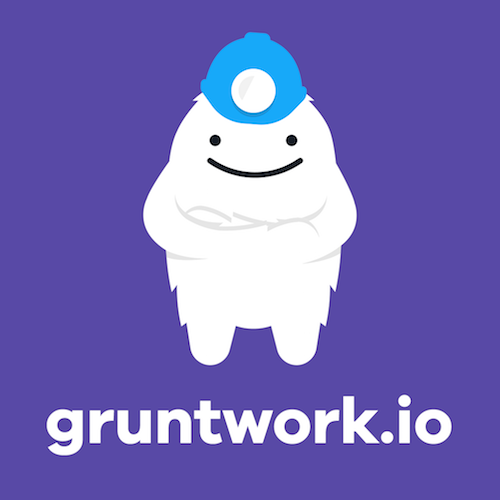 If you want to learn more about startups, check out my book, Hello, Startup: A Programmer's Guide to Building Products, Technologies, and Teams.