Last year was a bit crazy. I published a book; I started a company; Molly and I sold everything we owned and did a cross-country road trip, with stops at the Bonneville Salt Flats, Grand Teton, Yellowstone, Devil's Tower, the Badlands, and Chicago; and then we moved to Italy.
The craziness continues this year. Molly got a job at Trinity College in Dublin, so the two of us are moving to Ireland.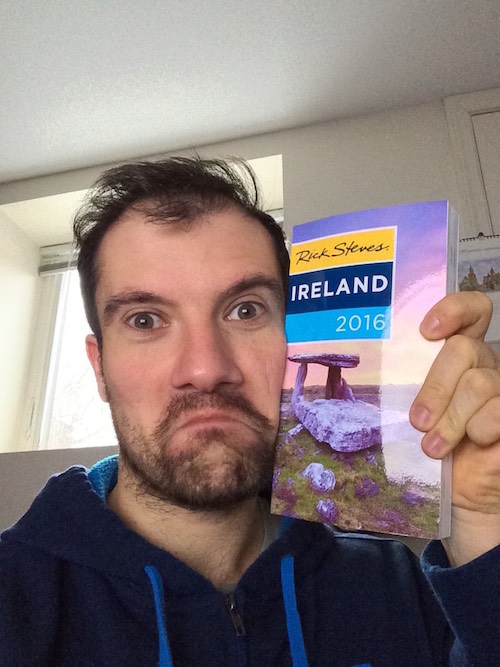 In preparation, we watched Father Ted, twice, and now we are fecking ready for this next adventure. But first, I must say goodbye the same way as I did when I left LinkedIn and when I moved out of California: with some photo memories.
Thank you Italy for one of the most fun years of my life.