Are you trying to get started with the Play Framework? Struggling to wrap your head around Futures, SBT, Scala, Functional Programming, or Iteratees? Then you've come to the right place.
This post is a collection of the best resources I've found for getting started with Play. I've broken it down by category to make it easier to browse and jump to the topic you're most interested in.
The list below is not meant to be comprehensive documentation, but rather, a collection of resources that cover the main areas where new Play users tend to get stuck. If you've got any great resources that are missing from the list below, leave a comment!
Introduction to Play
Scala and Functional Programming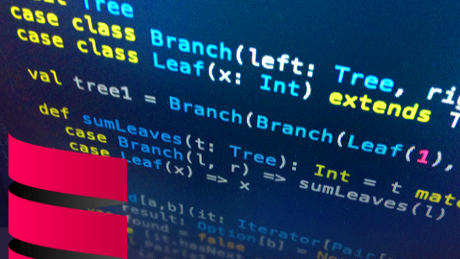 Non-blocking I/O, concurrency
Real time web, streaming, Iteratees
Build system, SBT, and deployment
App structure, injection, plugins
Database access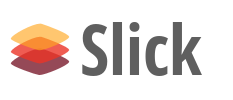 Where to get more info